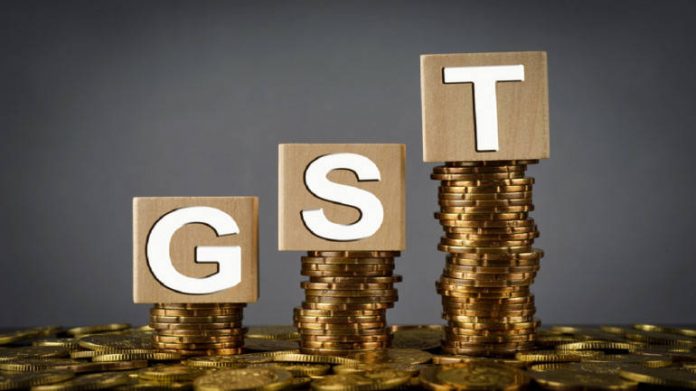 The next meeting of Goods and Services Tax (GST) Council scheduled on July 21 is likely to endorse 3 per cent cess on sugar. In its last meet on June 4, the Council had constituted a Group of Ministers (GOM) and authorised it to take a final call on the matter.
The new sugar cess will be over and above the existing 5 per cent GST on the commodity The GOM has recommended 3 per cent cess on sugar.
The GST council in its earlier meeting at Mumbai deferred the decision following protest by sugar consuming states like Telengana and Kerala against the cess.
The cess will be imposed on packaged sugar sold by sugar manufacturing companies. The proposal to impose fresh cess is aimed at benefitting cane farmers who are reeling under debt burden. Sugar prices have crashed recently incurring losses to sugar factories resulting in poor payment to cane farmers.
The government hopes to raise about Rs 1,540 crore that will be used to pay dues towards cane farmers who could not be compensated by loss making sugar factories. In UP, Maharashtra and Karnataka, arrears worth over Rs 22,000 crores need to be paid to farmers.
The UP government has been pushing the imposition of cess on sugar to bail out the sugar industry which has been reeling under mounting arrears to cane growers.
UP sugar mills owe over Rs 13,700 crore to farmers for cane purchased during the 2017-18 cane crushing season. UP achieved record sugar production of over 1.10 crore MT this season which caused glut of sugar in the market leading to price crash.
However, many states are not in favour of this commodity specific cess. Andhra Pradesh, Kerala and other states have opposed the cess on sugar saying that it would cause additional burden on consumers. They claimed that levy of cess was against the 'One nation, one tax one' spirit of implementing GST.