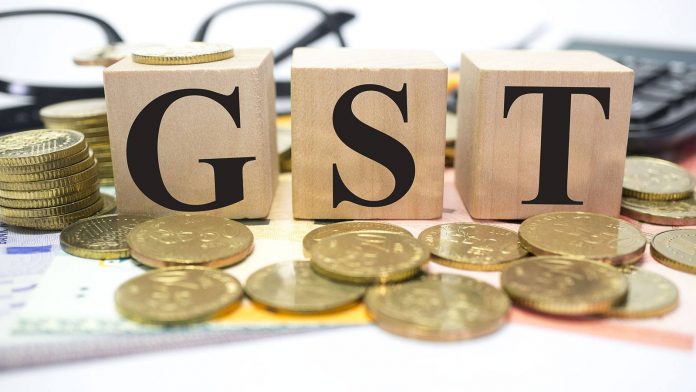 The government has extended the 18 April deadline for filing GST summary sales by two days (22 May) due to technical issues.
The Central Board of Indirect Taxes and Customs issued a statement saying that the new deadline for filing returns in GSTR-3B is now 22 May.
"Owing to the technical issues being faced by taxpayers during the filing of GSTR-3B, it has been decided to extend the last date for filing of return in Form GSTR-3B for the month of April,18 by two days ie till 22nd May, 2018 in the interest of taxpayers."
The deadline was extended after the GST tech team cited that emergency maintenance activity will be carried out on the GST portal on 18 May. This comes after taxpayers allegedly complained of technical difficulties while filing their returns.
This is for the second time that the deadline for filing GST summary returns is being extended. In January too, the deadline was extended due to a technical difficulty.
In April, the first fiscal month on the year, the GST mop up was worth Rs 1.03 lakh crore. This is the amount that the Central and the State GST collected in March. The amount accrued in April will be collected in May and released in June.