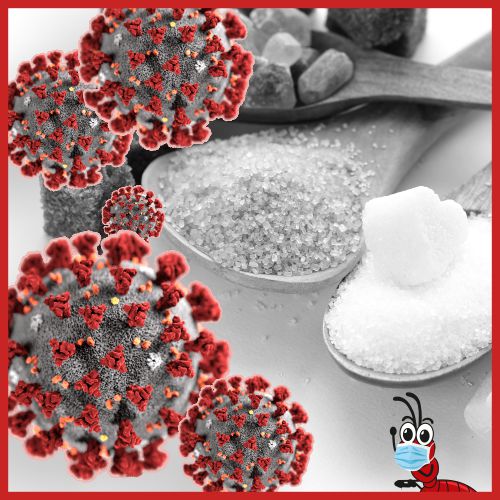 The industry is held back with many mysterious questions like,
– How will the sugar and ethanol industry survive and thrive in a post-COVID environment?
– With oil markets experiencing volatile and low pricing, what changes will be seen in the sugar mix?
– Given international trade policy and domestic regulations rapidly evolving, how would we stay ahead of the curve?
The 11th Asia Sugarcane and Biofuels Conference, happening on 6th November 2020, virtually, will be your guide to what the future holds for the sugar and biofuel industry in this new environment. Key complex challenges will be met with thought provoking discussion and innovative solutions.

To sweeten the conference, there will be networking opportunities and the chance for your views to be heard! Register now to secure your place!
For more information click here
To Listen to this News click on the play button.