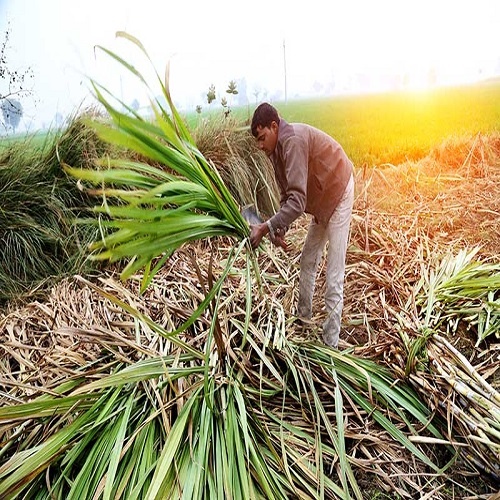 The state government has raised the minimum daily wages for sugarcane workers by 100 per cent, reports The Indian Express.
With the revised rates, the sugarcane workers would now get RS 476 per tonne as against Rs 238 per tonne. As many as three lakh sugarcane workers in the state will benefit from the government's decision, said Labour and Employment Minister Balwantsinh Rajput.
The government received a total of 85 objections and suggestions from the industry regarding the revision of the minimum wages revision out of which five objections/ suggestions were from the sugar industry, he said.
Sudhir Katiyar of the Majur Adhikar Manch, a body fighting for the rights of the workers in the state said, "The hike in minimum wages for the sugarcane workers is a welcome step as the hike comes after a long struggle. The draft notification regarding the hike in wages of cane workers was published in February 2021 and it took almost one year to decide in this regard."