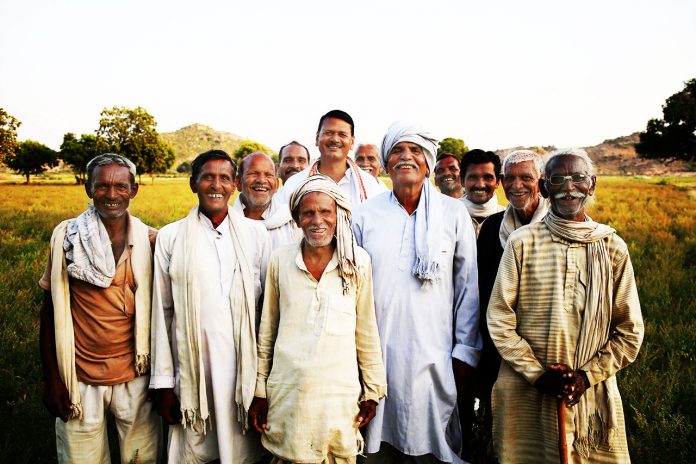 BENGALURU: Pandemonium and drama reigned at the farmers' meeting convened by chief minister H D Kumaraswamy and his deputy, G Parameshwara, at the conference hall of Vidhana Soudha on Wednesday as farmers' representatives exchanged heated words between themselves while senior bureaucrats and newly-elected MLAs from JD(S) and Congress looked on helplessly.
There was no indication of the storm brewing at the gathering until Kumaraswamy concluded his introductory speech. As soon as he opened the session for an interaction, bedlam broke out as farmers representing each district were asked to submit their views.
Kodihalli Chandrashekar faced the ire of fellow farmers when he submitted his views before the CM. Some leaders took objection saying he is ignorant of the ground situation. Nagaraj, a farmer representative also accused Chandrashekar of collecting Rs 1,000 from each farmer and promising complete loan waiver. "Where is the money?" he demanded on the sidelines of the meeting.
Annoyed by the rants of farmer leaders, Kumaraswamy and Parameshwara twice pacified the gathering and even reprimanded a few leaders for causing a commotion. "My door is always open for you," Kumaraswamy said when murmurs of objections threatened to derail the meeting. "This is a government for the farmers. I appeal to you to keep calm and give your valuable feedback. Don't create ugly scenes and spoil the show." His efforts were in vain though.
Later, a group of farmers questioned BJP leader Govind Karjol when he began speaking about irrigation projects in his home district. "This is not an assembly session. Please don't show your political face. Please restrict you talk to loan waiver alone," shouted some farmers, leading to another round of uproar.
When the meeting turned into a shouting match, the mikes given to farmer leaders were abruptly switched off. All farmer leaders, who attended the meeting, however, unanimously demanded a loan waiver without any riders.
Kuruburu Shantakumar, president of the Karnataka Sugarcane Growers' Association, pointed out the 'hypocrisy' of the state government, noting, "If a steel bridge flyover is to be constructed, the government is ready to sanction Rs 15,000 crore, but they don't think the same about waiving farm loans."