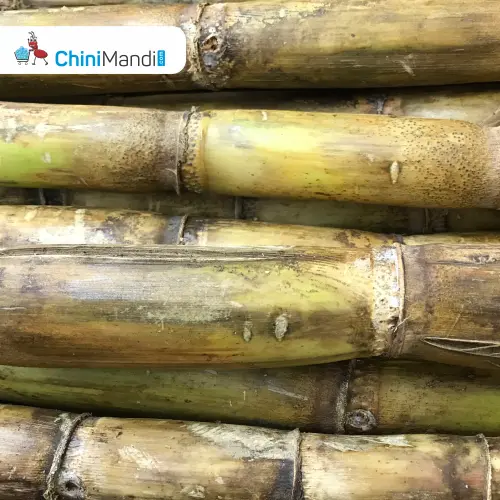 Hariyawan, Uttar Pradesh: Red rot disease is devastating sugarcane crops in Hariyawan region in Uttar Pradesh, reported Amar Ujala.
The disease is most prevalent in the sugarcane variety 238, which is a fast-maturing variety that is popular with farmers.

The disease causes the sugarcane plants to turn brown and die. This has led to widespread crop losses, and farmers are facing financial hardship.
The disease is also a concern for the sugar mills, which are unable to purchase sugarcane that is affected by red rot.
"The disease is spreading very rapidly," said a farmer from Kasiyapur village. "The sugarcane is drying up very quickly, and the sugar mills are not buying it."
Another sugarcane farmer from Mavayya village said that the disease has caused the sugarcane crops to start to dry up. "If the sugar mill starts crushing early, we may be able to sell some of our crop," he said.
Pradeep Tyagi, the unit head of the Hariyanwa sugar mill, said that the mill will begin crushing on schedule. He urged farmers to report any cases of red rot disease to the sugarcane inspectors.
The disease is caused by a fungus, and there is no known cure. Farmers can take steps to prevent the disease by planting resistant varieties and by following good crop management practices.