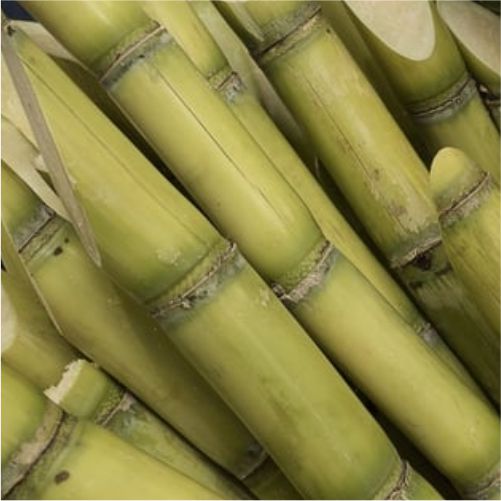 Aurangabad: As the sugarcane cutters are returning home after a prolonged crushing season, the National Federation of Co-operative Sugar Factories (NFCSF) is searching for mechanized harvesters to cut excess sugarcane grown in the Marathwada region of Maharashtra.
According to the news report published by PTI, Jayprakash Dandegavkar, president, NFCSF said, "Around 60 lakh tonnes of cane is standing in fields of Marathwada awaiting crushing. The extreme heat during the day is obstructing the laborers from working in the field to cut the cane and most of the laborers have returned home. We are approaching the sugar mills in Karnataka and Gujarat to provide us harvesters to cut the cane and send it to the nearby mills for crushing."
Every year the crushing season ends by March-end but this year it has been extended due to excess sugarcane grown in the state.