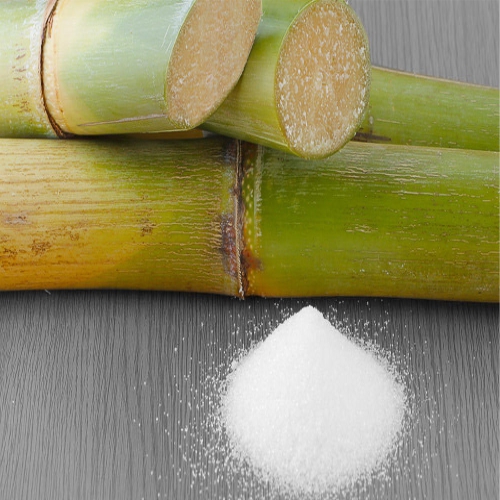 Chandigarh: Haryana aims to increase sugar production; therefore, it will take various steps to achieve the same. Haryana Chief Minister Manohar Lal Khattar has asked the cooperation department officers to formulate a strategy to increase the sugar recovery rate from the state cooperative sugar mills in the state. Increase in sugar recovery will help in more sugar production in the state.
Sanjeev Kaushal, additional chief secretary, cooperation department said, " The instructions have been given to the officials to plan out a strategy to boost sugar production. In a big to increase sugar production, the government is also preparing a plan to give incentives to the officers for this."

Earlier, Dr. Banwari Lal, Cooperation Minister, advocated for increasing production of refined sugar to increase the revenue of mills.
To Listen to this News click on the play button.