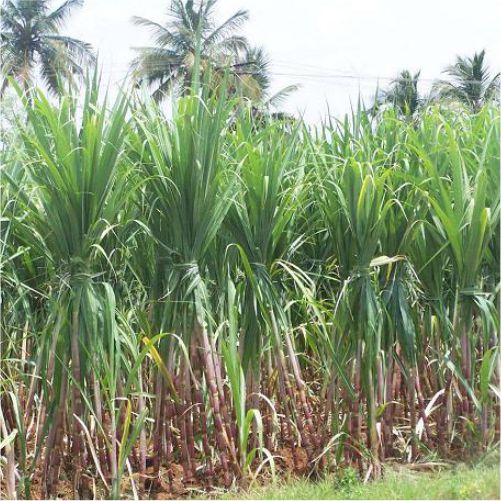 Kurukshetra: Farmers under the banner of Bhartiya Kisan Union (BKU) participated in a meeting held in Kurukshetra to discuss their future course of the agitation launched for the demand of increasing State Advised Price (SAP) of sugarcane crop.
They want the government to hike SAP to Rs 450 per quintal as against the existing Rs 362 per quintal.
The farmers have decided to organize a protest march on January 25, burn holi of sugarcane on January 26, block roads on January 27, and protest at the rally of Union home minister Amit Shah scheduled on January 29.
After the meeting, Gurnam Singh Charuni, president of BKU Charuni shared details about their agitation and protests for their demands.
We will convene the next meeting of farmers on January 30 to discuss the future cause of action, he said.