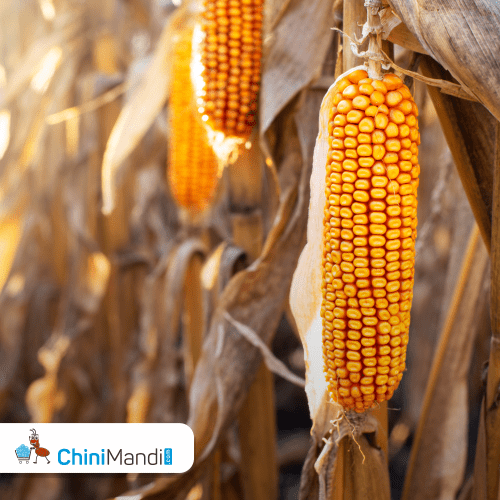 Gurgaon: Haryana will be procuring 14 crops on the Minimum Support Price (MSP), said Chief Minister Manohar Lal Khattar, reports The Times of India.
Haryana is the first state in the country to procure 14 crops on MSP. Now the government is procuring mustard, barley, gram, paddy, maize, bajra, cotton, sunflower, moong, peanut, tur, and urad along with wheat and rice.

Apart from this, the CM assured the farmers that the government will provide compensation to the farmers who lost their crops in the recent rains. The state government is assessing crop loss, he said.