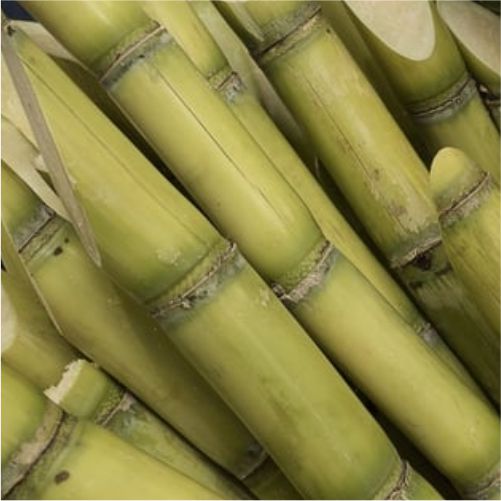 Sonipat: Registration of sugarcane farmers on the Mera Fasal Mera Byora is compulsory to send their cane to the sugar mills for crushing and get the facilities provided by the government, reports Bhaskar.com.
The government officials have completed the survey of the sugarcane fields after visiting the fields. In the Sonipat district, the area under cane cultivation is around 13,676 acres.
Managing Director of Sonipat Cooperative Sugar Mill, Dr. Anupama Malik said on Monday that sugarcane producing farmers should register their sugarcane acreage on Meri Fasal Mera Byora portal as soon as possible. After getting the registration done, a copy of it should also be submitted to the sugarcane office.
Dr Malik has asked the cane farmers to check the details of the survey conducted by the officials and can raise complaints by August 10 if there is any discrepancy in the information. After August 10, the data will be filled in the computer and uploaded on the portal and the farmers will not be able to make any changes further.