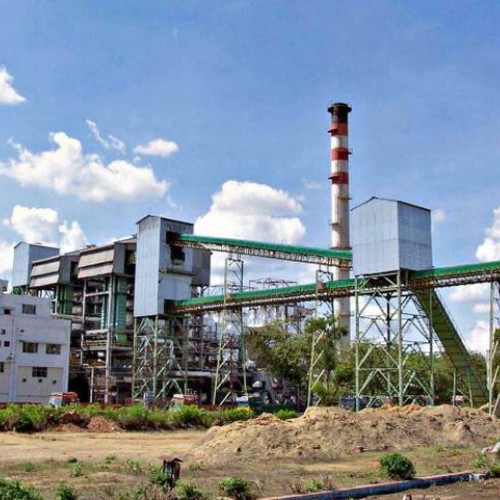 Yamunanagar: Not just Uttar Pradesh, and Maharashtra, sugarcane farmers are also demanding hike in sugarcane price in Haryana too.
Sugarcane farmers under the banner of Bhartiya Kisan Sangh (BKS) have set the deadline of December 30 for government to declare Rs 370 per quintal of sugarcane. If this demanded is not fulfilled then they warned to lock sugar mills in the state on January 5.
Ratan Singh Devdhar, leader of BKS said that farmers would go against BJP if their demands are not met.

Rambir Singh Chauhan, another leader of BKS said, "We have given a deadline of December 10 to the government to fulfill our demand. From December 11 to 14, we will send a memorandum of our demands to all MLAs addressing Chief Minister. If the government does not act, we will burn the sugarcane crops outside the houses of these MLAs on December 20. Then we will give another deadline of December 30, and if demanded are not met then finally, on 5 January, we will stop the supply of sugarcane and lock all sugar mills."
To Listen to this News click on the play button.