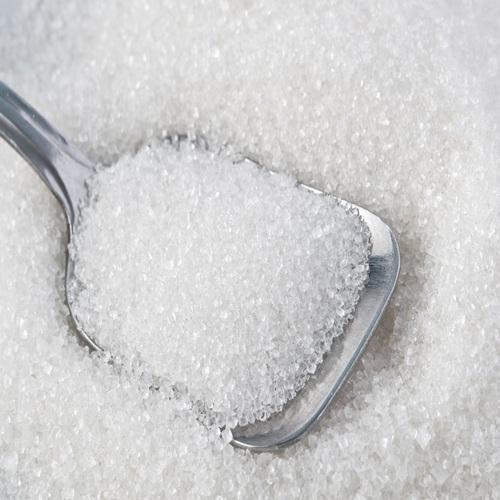 Chandigarh: State government will increase the production of refined sugar to increase the revenue of mills said Dr. Banwari Lal, Cooperation Minister, Haryana. At present, the refined sugar is being produced in the cooperative sugar mill at Rohtak.
Lal said that we are discussing to start production of refined sugar at the Meham cooperative sugar mill. The increase in refined sugar will help in increasing market prices of sugar and will help millers to generate revenue.

"We are also planning to set up an ethanol plant in Cooperative sugar mill Shahabad. Also of now, there are no outstanding dues of farmers with any cooperative sugar mill", the minister further added.
To Listen to this News click on the play button.