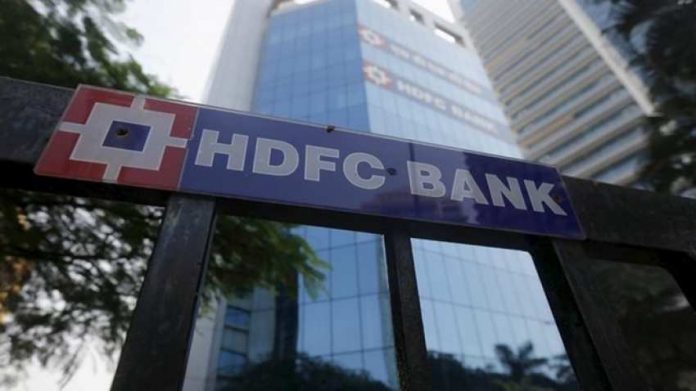 HDFC Asset Management Company made a blockbuster debut at the bourses today, with its shares surging 65 per cent, against the issue price of Rs 1,100 per share.
The stock zoomed 65 per cent to end at Rs 1,815.15 on BSE. Earlier in the day, the stock debuted at Rs 1,739, rising sharply by 58 per cent from the issue price. During the day, it advanced by 67.54 per cent to Rs 1,842.95.
On NSE, shares of the company soared 65 per cent to close the day at Rs 1,815.25.
In terms of equity volume, 30.77 lakh shares of the company were traded on BSE and over one crore shares changed hands on NSE during the day.
The company's market valuation stood at Rs 38,479.15 crore on BSE.
HDFC AMC's Rs 2,800-crore initial public offer was open during July 25-27. Price band for the offer was fixed at Rs 1,095-1,100 per share.
The initial public offer of HDFC Asset Management Company was a big hit among investors and was subscribed 83 times.
HDFC AMC operates as a joint venture between Housing Development Finance Corporation (HDFC) and Standard Life Investments.
It is the second asset management company (AMC) to hit the market after Reliance Nippon Life AMC, which had raised Rs 1,542 crore last year.
HDFC AMC has total assets under management of over Rs 3 lakh crore as of March-end this year.