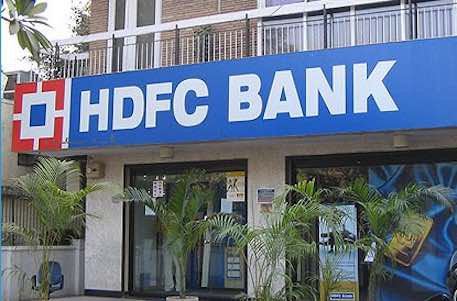 Vice-president of HDFC Bank Siddharth Sanghvi has reportedly been missing from his Kamala Mills office in Mumbai since 5th September. His car was found in Kopar Khairane area in Mumbai on Saturday. The 39-year-old banker had left his office in Kamala Mills area at 7:30 pm on Wednesday, and since then his whereabouts is yet to be traced.
As Sanghvi did not return home till late night on Wednesday, his family members approached the NM Joshi Marg Police Station in Central Mumbai and lodged a missing person complaint. Subsequently, a complaint was registered at NM Joshi Marg Police Station, and an investigation into the matter was initiated.

"We have recovered the car of Sanghvi from Kopar Khairane and we are investigating this case from all possible angles. But at this stage, we are unable to speak anything concrete about his disappearance," said Ravindra Shisve, Additional CP, Central Zone.
"In an unfortunate incident, one of our executives has gone missing. All of us are praying for his well-being and safe return. The police are doing their best to locate him and we are cooperating with them fully," a senior HDFC Bank executive.
Earlier in the day, media reports stated that blood stains were found on Sanghvi's car. However, Senior Inspector Pandit Thorat said the matter was being investigated as a missing person's case, adding that further details would be shared only once the investigation concludes.
"The family members of the (missing) person have met us and requested not to share much about the case to media and they have some apprehensions about the details coming into news reports," he added.