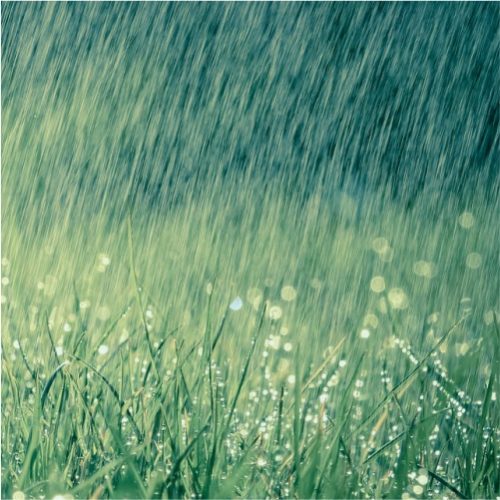 Kolhapur, July 1 (UNI) After a gap, rural areas of the western parts of the Kolhapur district witnessed moderate to heavy rainfall.
Heavy rainfall, which started on Friday, after 14 days' rest, lashed reservoirs of all 14 irrigation dams in Kolhapur, Saturday.
Rainfall gained momentum in all twelve tehsils according to the district collector weather office. The highest rainfall recorded in Gaganbavda tehsil with 115 mm followed by Shahuwadi and Radhanagari tehsil with 48.17 and 39.83 mm in last 24 hours ending at 0800 hours this morning. In other tehsils Chandgad received 36.33, Ajara 35.25, Panhala 31.57 Bhudargad 30.60 mm.
There was heavy rainfall from last 24 hours in all catchment areas of 14 irrigation dams in the district. The highest rainfall recorded in Kode irrigation dam with 165 mm followed by Patgaon 130 mm. In other irrigation dams including Radhanagari 85 mm, Tulshi 48, Warna 70, Dudhganga 58, Kasari 140, Kadvi 112, Chitri 78, Jagamhatti 51, Ghatprabha 40 Jambhare 93 mm rainfall recorded during last 24 hours ending at 0800 this morning.
With moderate rainfall in the western parts of the district the water level of main rivers Panchanganga and Bhigavati, increasing slowly.