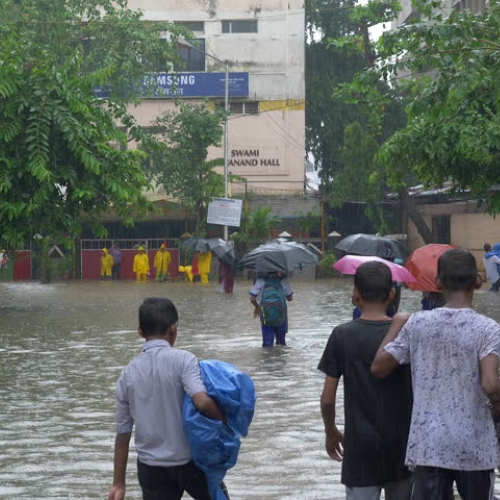 Patna: Bihar, who is witnessing the fury of heavy rain likely to face more trouble as India Meteorological Department predicted heavy rain for the state for at least the next 48 hours. According to the reports, deadly rainfall so far claimed the lives of 73 people in the state.
State Disaster Management Department Principal Secretary Pratyaya Amrit confirmed the death toll and said nine were injured due to flood.

Bhagalpur is said to be the worst-hit district as 12 deaths have been reported from the region.
Heavy rains also have thrown life out of gear and claimed many lives this monsoon season in many states of the country. Heavy rain continues to wreak havoc in other states like Uttar Pradesh, Punjab, Rajasthan, among others.
Recently, heavy rains across India claimed many lives this monsoon. As per reports, more than 1,500 people have lost their lives due to heavy rain and flood.
To Listen to this News click on the button below the image.