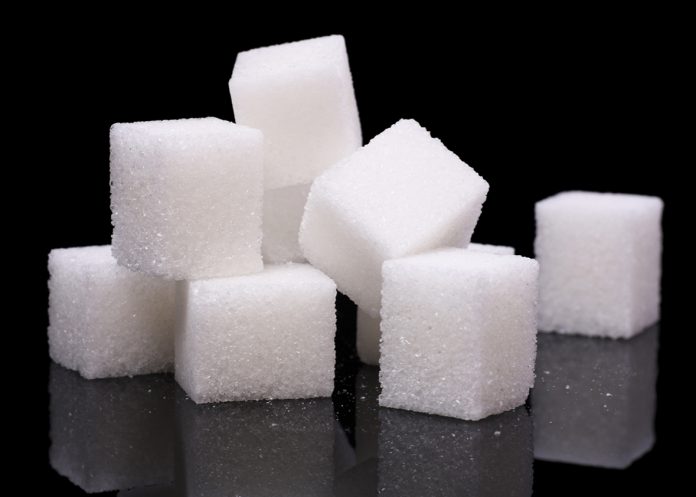 Image Credits: state.com
Domestic sugar sector, hit by slipping prices and mounting cane arrears pegged at Rs 200 billion, is keeping high hopes on a bump in oil prices coupled with an expected all-time high production of 32 million tonnes in 2017-18 to ride over the financial mess.
High crude oil prices could prompt Brazil, the world's largest sugar producer to divert 3-5 tonnes of ethanol for fuel, which would ease the market glut of sugar in the coming months, pushing up global prices, industry sources said.
"Besides, Pakistan has estimated sugar output to fall by about 2 million tonnes which means the country would be unable to export sugar next season," Indian Sugar Mills Association (ISMA) director general Abinash Verma told Business Standard.
He further said the industry was bullish at the October-December 2018 quarter since Thailand and Brazil would not be playing around during that time and domestic producers could make most of it owing to surplus stock and higher sugar production estimates.
At 32 million tonnes, the production would be 55 per cent higher in 2017-18 as compared to the same period the previous year. Thanks to the present glut, sugar mills are reporting ex-factory under-realisation of about Rs 500 per quintal as against the production cost of Rs 3,200-3,300 a quintal.
Meanwhile, the industry has urged the Centre to announce sugar export programme in August itself, so the companies could tie up for exports by September and start sending consignments from the first week of October.
On Wednesday, the Centre approved production subsidy of Rs 5.5 per quintal for cane farmers.
Talking to newspersons here on Thursday, union food minister Ram Vilas Paswan said it would help mills clear arrears in the backdrop of the retail prices falling below production cost owing to glut.
"My ministry also favours mandatory mixing of 10 per cent ethanol in fuel to support the sugar industry."
Earlier, the Centre had doubled sugar import duty to 100 per cent, scrapped export duty to check falling prices.
According to ISMA, domestic mills have till date produced 31 million tonnes and 130 units are still operational.