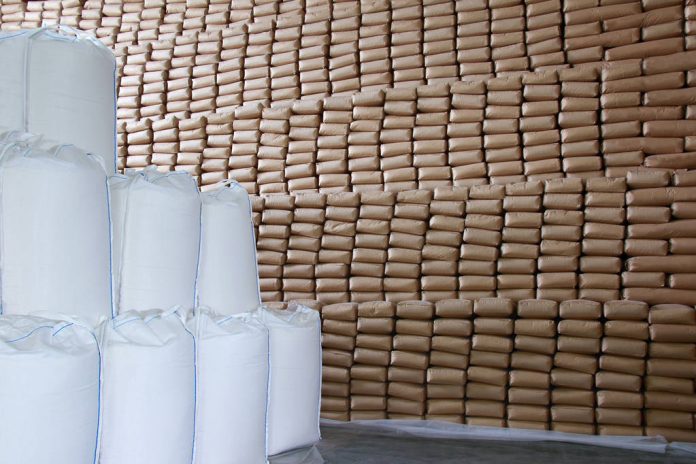 Image Credits: Aspen Sales Group
Apr 25, 2018-The recent hike in import duty on sugar has made the essential product dearer in Nepal, raising chances of smuggling from India due to the price differential, industrialists and traders based in the eastern region said.
Last Tuesday, the government raised the import duty on the popular sweetener from 15 to 30 percent. They said the move had not only affected consumers but also domestic industries like biscuit, juice and chocolate.
"The Department of Customs has set the sugar reference price at $460 per tonne. In addition, the import duty has been doubled. With this, the import cost of sugar has increased to Rs72 per kg," said Pawan Kumar Sarda, president of the Morang Merchant Association. According to him, sugar costs Rs52 per kg in the bordering markets of India.
"Due to the price differential, the possibility of sugar being smuggled into Nepal is high," he said. Sarda said that sugar was traded at $360 per tonne in the international market. Although the government moved to increase the import duty on sugar to protect domestic industry, traders said that it would not benefit consumers, sugarcane farmers or sugar producers.
The import bill for sugar entering Nepal through the dry port in Sirsiya, Birgunj surged by about 81 percent in the first nine months of the current fiscal year, following a hike in shipments from Pakistan and Bangladesh where production of the commodity has soared.
Nepal imported 83,875.7 tonnes of sugar worth Rs4.7 billion via the Inland Clearance Depot (ICD) in Birgunj between mid-July and mid-April, according to ICD Birgunj data.
The country imported 38,643.5 tonnes of sugar worth Rs2.6 billion through the ICD in the same period a year ago.
Most of the imported sugar came from Pakistan. Sugar imports from Bangladesh and Canada also rose during the nine-month period. According to the latest statistics of the Agriculture Ministry, domestic sugarcane production is projected to increase 10 percent to 3.55 million tonnes this fiscal year. Sugarcane is cultivated on 78,609 hectares of land in Nepal.