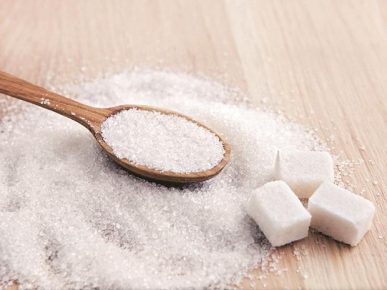 The government should make it compulsory for sugar mills to export at least 7 million tonnes of sugar in the 2018/19 marketing year as the country is set to harvest a record crop in the season, the head of a leading trade body said on Wednesday.
"We have requested the government to make exports mandatory," said Abinash Verma, director general of the Indian Sugar Mills Association (ISMA) said.

The country will start the new season next month with carry forward stocks of between 10 million and 10.5 million tonnes, Verma said. The minimum sugar selling price should be raised to Rs 3,600 ($50.17) per 100 kg from exiting Rs 2,900, he said.