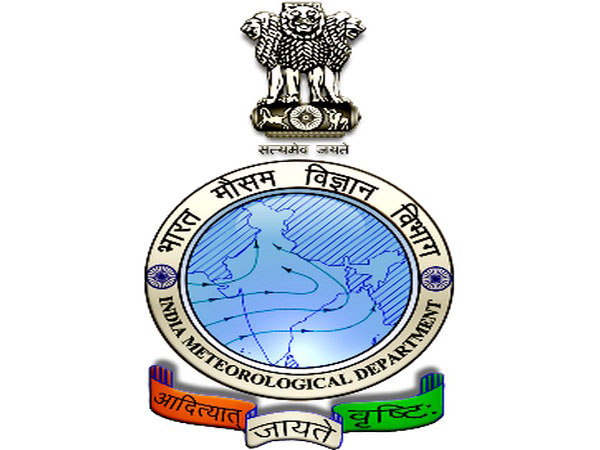 Shimla (Himachal Pradesh) [India], September 11 (ANI): The Indian Metrological Department (IMD) on Monday predicted heavy rain with a high possibility of landslide after September 13 in the state.
The IMD has also issued orange and yellow alerts for three days after September 13 in the state.
Surender Paul, head of IMD, Himachal Pradesh has said "There has been less rainfall in the state during the past 24 hours. As far as the forecast is concerned, the monsoon will be weak and heavy rainfall is expected after September 13. The visibility alert is there and for heavy rainfall, there will be yellow to orange alert in the state. The monsoon will be active for the next week. There is a possibility of snowfall in the higher reaches. The landslide possibility is high in the region."
"The foggy weather is expected, the Fog will continue in Kangra Shimla, Kullu, Mandi, Bilaspur and Hamirpur districts of the state," he added.
Meanwhile, Chief Minister Sukhvinder Singh Sukhu on Monday said that the state government would provide rented accommodation to the affected living in the relief camps and the state government would pay the rent for these accommodations.
"Provision would be made to rent two and three-room sets. Instructions have been issued to all the Deputy Commissioners in this regard," CM said.
During the meeting, Sukhu said that Rs 10 crore would be released for maintenance and repair of roads damaged due to heavy rains in Shimla. He directed to complete the works of damaged roads and retaining walls etc. in Shimla on priority. (ANI)