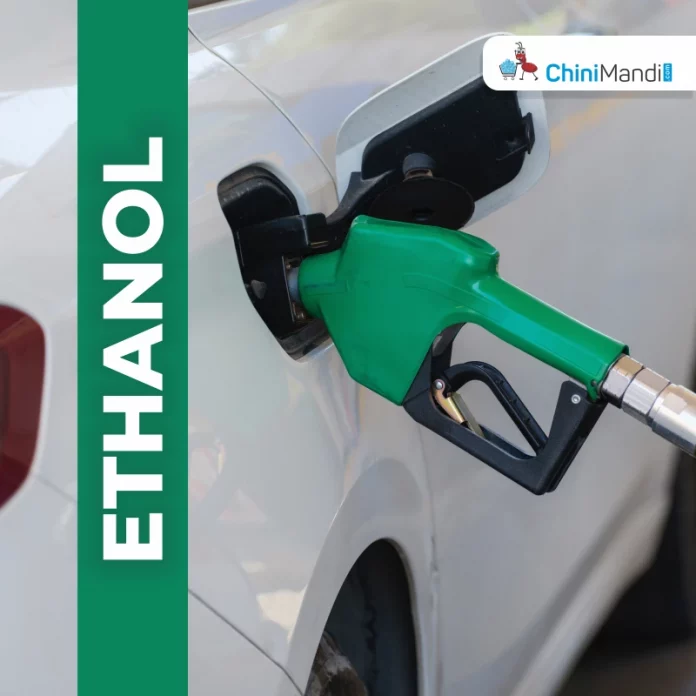 Honda Motorcycle & Scooter India (HMSI), the second-largest two-wheeler maker in India, plans to launch flex-fuel vehicles in the country by 2024, reports Business Today.
Atsushi Ogata, managing director, president and CEO of HMSI said, "The key factor will be ethanol biofuel technology because India has enough sugarcane if it is transformed into biofuel then we meet this kind of new biofuel technology which in line with our engine technology because we have some experience in Brazil and other countries."
If the government supports this Biofuel technology with incentives like tax deduction or GST or fuel price, it will boost the sector, he said.
"We will make a presentation on the flex-fuel prototype in March 2023 which is in line with the government's policy to support and enhance the agriculture sector. We will launch a flex fuel vehicle before the end of 2024," he said.