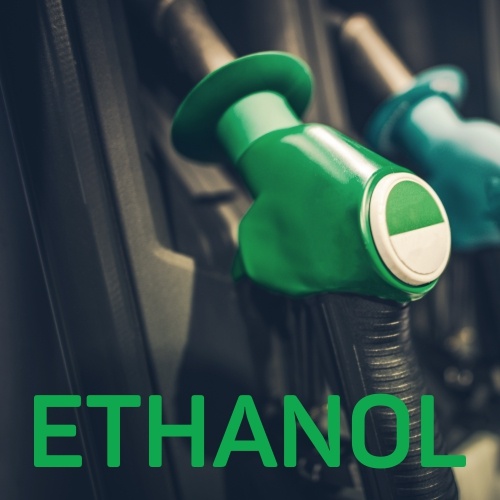 Shimla: Hindustan Petroleum Corporation Limited (HPCL) will set up an ethanol plant at Jeetpur Baheri in Una district, informed Chief Minister Sukhvinder Singh Sukhu, reports Tribune India.
He presided over a meeting organised to discuss the construction of the proposed ethanol plant that will be spread on 30 acres and issued instructions regarding the setting up of the plant.
HPCL will spend Rs 500 crore for the plant. The Chief Minister said that the government is willing to invest 50% equity in the project and will provide full cooperation to the company for setting up the plant.
The proposal will be taken up with the Board of Directors, said the company officials.
Sukhu has asked the district administration to acquire land for the construction of the approach road from Bhanjal within 10 days which will pave the way for the construction of the plant.
"The plant will provide employment opportunities to the local people and farmers of Kangra, Hamirpur and Bilaspur and will also provide avenues for self-employment," he said.
Taking note of the demand of the company, he directed the district administration to provide an additional 20 acres for the plant.