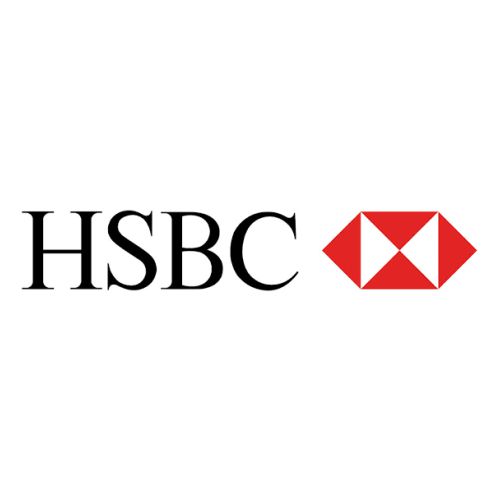 According to the reports, as a part of the cost-cutting drive, HSBC Holdings Plc may lay off as many as 10,000 jobs. The plan would result in a substantial reduction in HSBC's workforce. In the month of August, the company had announced terminating 4700 employees, for the same reason.
Most job cuts are expected to happen within European branches and offices, as analysts are questioning the logic of having such a vast workforce in a region which is not providing good returns. Yet there is no official confirmation on this news from HSBC India.
Recently, India's largest biscuit maker Parle Products Pvt Ltd announced that it might lay off up to 10,000 workers if the low consumption remains continue. Parle claims after the introduction of GST, it forced to offer fewer biscuits in each pack keeping the price same as Rs 5. Following which, demand from lower-income consumers in rural India impacted, which contributes more than half of Parle's revenue.
To Listen to this News click on the play button.