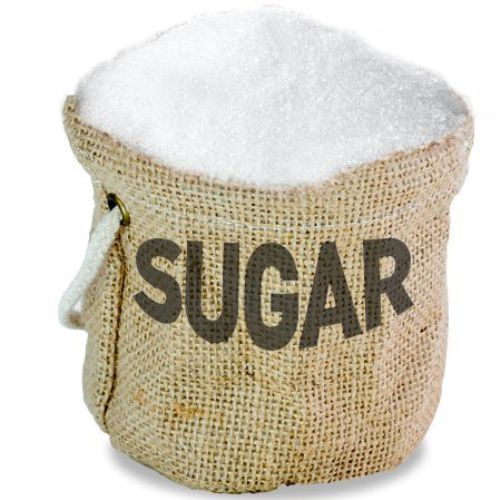 To Listen to this News click on the button below the image
The demand for the sugar in Pakistan is high due to summer and Ramazan as it is extensively used in the preparation of traditional drinks, juices and other things. Following which also there is a hike in the hoarding of sugar.
Acting on a tip-off, a crackdown has been launched on hoarders of sugar in Faisalabad.
During the action conducted, 5,500 bags of sugar have been recovered from hoarders godowns in the area of Jaranwala police station.
In another raid, food inspector has recovered 2,000 bags of sugar from the godown of Seth Ghafoor near Adda Lundianwala. Owners of both the godowns managed to escape.
Two days ago, over 10,000 bags of sugar hoarded in a flour mills were seized in Sargodha.
Police have registered a case against the accused, and further investigations are under progress.
Before commencement of Ramazan, the government had assured that sugar would be made available to citizens at lower prices, and also there will be sufficient sweetener. On the other hand, the people continue criticising the government for making tall claims rather than controlling the massive price hike.