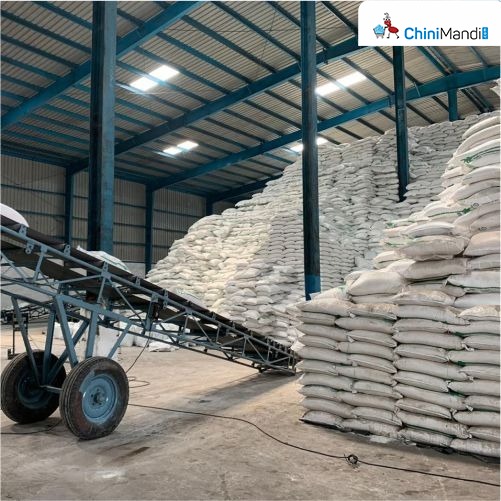 According to the Exchange data, 5,255 lots, or 262,750 metric tonnes of white sugar, were delivered against the December London white sugar contract that expired Wednesday, the lowest amount in nearly three years.
As per data, the total comprised 41,650 tonnes from the United Arab Emirates, 39,100 tonnes from India and 182,000 tonnes from Brazil.
The buyers were Macquarie Bank Ltd (192,750 tonnes) and Marex Financial (70,000 tonnes).
The sellers were ADM Investor Services (41,650 tonnes), StoneX Financial (39,100), Marex Financial (25,000 tonnes) and BNP Paribas SA (157,000 tonnes).
In a recently released report on the worldwide sugar market, the International Sugar Organization (ISO) has revised global sugar production estimate. It indicated a notable improvement, projecting a reduction in the global supply deficit in 2023-24 season. The deficit is now forecasted at 0.33 million metric tonnes (MMT), lower than the previous estimate of 2.11 MMT. Revising its outlook for global sugar production in the 2023-24 season, the ISO projected it to 179.88 MMT, up from the previous estimate of 174.84 MMT. Concurrently, the forecast for global sugar consumption was revised upward to 180.22 MMT, compared to 176.96 MMT projected in August.