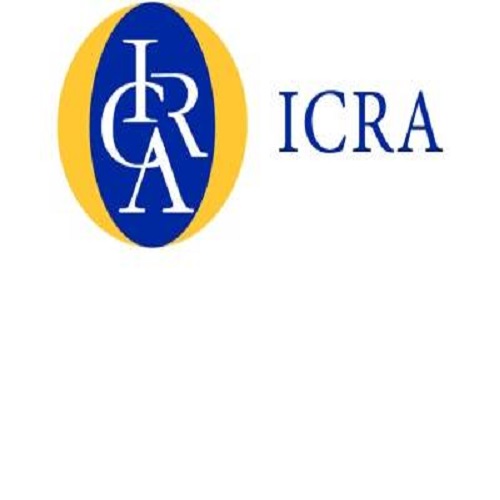 To Listen to this News click on the button below the image
Bengaluru, May 30 (UNI) Contrary to the financial sector opinion favouring another policy rate cut by the Reserve Bank of India, a top rating agency expected the monetary policy committee to maintain status quo during the next week's bimonthly policy meeting.
ICRA in a statement on Thursday, however, expected RBI to take measures to ease liquidity conditions.
ICRA head for financial sector ratings Karthik Srinivasan said "We expect the MPC to adopt a wait and watch approach and look for the fiscal policies announcement during the union budget in July 2019".
ICRA said the benefits of consecutive rate cuts in its previous policy meetings by way of lower lending rates or improved credit growth were yet to become visible. It said "however, in case of continued fiscal prudence and normal monsoons, we expect there can be a possibility of the rate cut in subsequent policies as the inflation levels continue to remain benign and below the MPC target of four per cent".
The rating Agency said that despite MPC lowering the growth projection to 7 per cent for the current fiscal the consumer demand had shown trends of a further slowdown.
In such a scenario, spurring up the domestic consumption will remain an area of focus. However ICRA expected this to be addressed by statements on improving the liquidity conditions.
Such measures can improve the transmission of previous policy cuts in lending rates of banks, rather than another cut in REPO rate, which may not necessarily result in lower lending rates of banks and demand growth, it said.