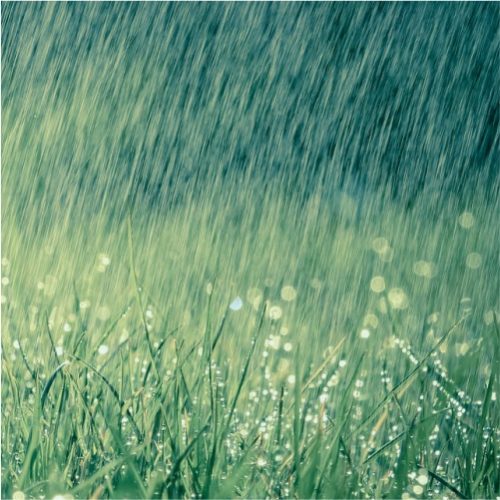 New Delhi: Kerala has to be cautious as Authorities have issued alerts across the state expecting heavy rains in the upcokerala rainming few days. According to the IMD's latest forecast, the state may witness very to very heavy rains.
Considering the situation, Kerala's disaster management has issued red, yellow and orange alerts in various districts.
In Idukki, authorities have issued red alert on 18, 19 and 20 July, whereas in Malappuram it has been issued on 18, 19 and 20 July. Wayanad and Kannur have been put on red alert on 19 July, and Ernakulam and Thrissur have to be cautious on 20 July.
The weather agency has also warned fishermen against venturing into the sea especially over the next two days
In the year 2018, Kerala witnessed disastrous rain ever in 100 years, which claimed so many lives and state had come to a standstill.
To Listen to this News click on the button below the image