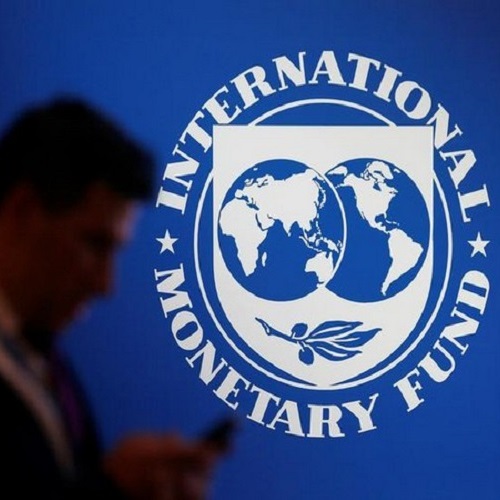 London [UK], May 23 (ANI): The UK economy is expected to avoid a recession and maintain positive growth in 2023, said International Monetary Fund (IMF), attributing it to demand recovery due to declining energy prices.
A recession is often defined as two consecutive quarters of negative growth in the real GDP.
IMF now forecasts the UK's growth to slow to 0.4 per cent in 2023, as against its earlier estimate of (-) 0.3 degrowth. It attributed the low growth to tighter monetary and fiscal policies needed to curb inflation.
Bank of England's monetary policy committee recently hiked key interest rates by 25 basis points (100 basis points is equal to one percentage point) to 4.5 per cent, the highest in over a decade or so. The Bank of England (BoE) was the first major central bank to lift its policy rate (in December 2021) and had since hiked Bank Rate by 440 basis points.
IMF forecasts UK to grow gradually to 1 per cent in 2024, expecting that the disinflation will improve incomes. For 2025 and 2026, the UK economy is expected to average 2 per cent mainly on the back of a projected easing in monetary and financial conditions.
"Declining energy prices and widening economic slack are expected to substantially reduce inflation to around 5 percent y/y by end-2023; and below the 2 per cent target by mid-2025," IMF said in a statement on Tuesday.
Inflation in the UK was 10.1 per cent in March
The Bank of England typically sets monetary policy to meet the 2 per cent inflation target, and in a way that helps to sustain growth and employment.
"Monetary policy will need to remain tight to keep inflation expectations well-anchored and bring inflation back to target," IMF said in the statement. (ANI)