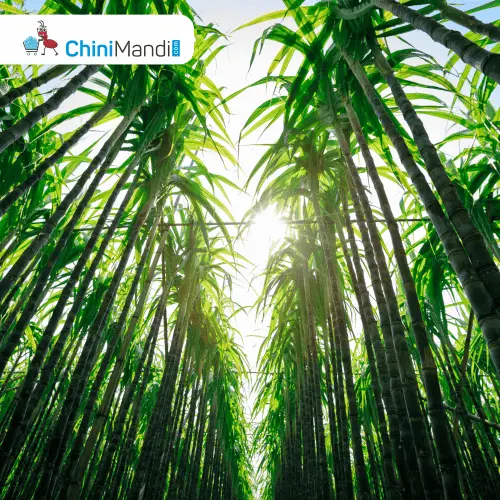 Karnal: Enraged over the delay in announcing the State Advised Price (SAP) for sugarcane, Bhartiya Kisan Union (Charuni) has urged the chief minister Manohar Lal Khattar to intervene and announce the SAP immediately, reports The Hindustan Times.
Gurnam Singh Charuni, president of the organisation has written a letter to the CM stating that the government has not yet declared the SAP for cane though the crushing operations have already started.
He demanded government to fix SAP for cane at Rs 450 per quintal as against Rs 362 the last year saying that farmers were suffering because of several diseases that have affected the yield badly.
He said that the Punjab government has increased the SAP for cane by Rs 20 per quintal to Rs 380 per quintal.
"Farmers are spending extra on the input costs and it is our request to the CM to increase the SAP for the cane to provide relief to the farmers," Charuni added.