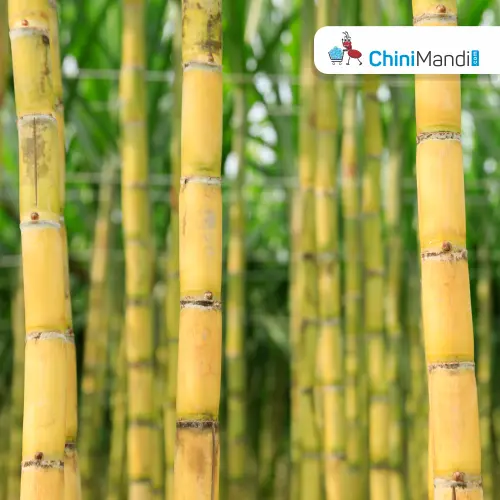 Kurukshetra: Sugarcane farmers are facing problems due to the inadequate power supply in the region, reports Tribune India.
Farmers were not getting even five hours of power supply every day. The power supply to the agricultural field is reduced during the wheat harvesting season to save the matured wheat crop from fire incidents but it is affecting cane crops as the crops are not getting adequate water.
The BKU (Charuni) has threatened to launch an agitation if the government fails to restore the power supply in eight hours.
The matter has been taken up with the officials of the power department but no one has addressed our issue, said BKU (Charuni) chief Gurnam Singh Charuni.
"We are aware that the power supply is reduced during harvesting of wheat but the sugarcane crops need watering continuously and they are being affected," said a cane farmer from the region.
"Sugarcane fields need at least eight hours of power supply for the cane fields and we are not getting power supply for more than five hours. We are forced to use diesel for irrigating fields which are increasing our cost of production," said Vinod Rana, president of the Ganna Kisan Sangharsh Samiti.