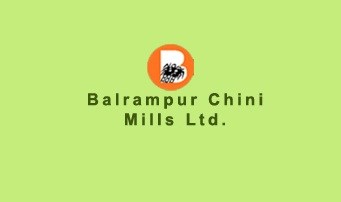 In a bid to ease the stress on sugarcane farmers, the government on Wednesday approved the fair and remunerative price (FRP) of sugarcane at Rs 275 per quintal for a basic recovery rate of 10 percent for the 2018-19 season.
The cost of production per quintal is Rs 155, and the FRP also provides for a premium of Rs 2.75 per quintal for every 0.1 percent increase in recovery over and above 10 percent.
However, Vivek Saraogi, managing director, Balrampur Chini Mills, said that the move was a nonevent for UP sugar mills as state advised price(SAP) was already above that level.
"The government is bound to increase the sugar price to come to the rescue of the sector," said Saraogi.
He expects the UP government to help millers with subsidy. "There could be a subsidy to pay the cane price," he said.