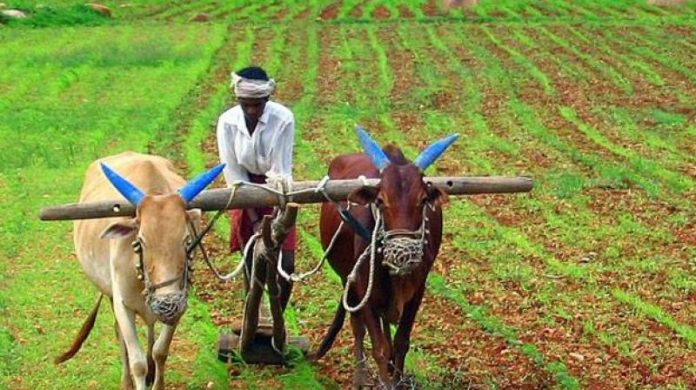 Image Credits: The Wire
NEW DELHI (Reuters) – India's cabinet on Wednesday approved a proposal to help sugar mills by paying the cane farmers that supply them a subsidy for their produce, a government source said, as part of efforts to help a sector struggling with a glut.
Prime Minister Narendra Modi's administration has decided to give 55 rupees ($0.82) for every tonne of cane sold to the mills by growers, said the source, declining to be named as he was not authorised to speak with media.
That means mills will now pay farmers state-set prices minus the 55 rupee subsidy, the source said.
Every year, the union government fixes the price that mills must pay to cane growers, but Uttar Pradesh state, the biggest producer, usually raises the rate to placate farmers.
For the 2017/18 season, the federal government fixed the cane floor price at 2,550 rupees per tonne, while Uttar Pradesh raised the rate to 3,150 rupees per tonne.
Reuters last month reported that the government was likely to subsidise the sector, which has been reeling from a supply glut and struggling to export because of low global prices.
New Delhi scrapped a 20-percent tax on exports in March, and in April fixed a quota for mills to export 2 million tonnes of sugar sales abroad.
Citing lower global sugar prices, mills said they would incur a loss of at least $150 a tonne.
As a drop in local sugar prices to their lowest level in 28 months made it difficult for mills to pay farmers mandatory cane prices, a panel of ministers last month backed plans to give financial support to cane growers.
"The incentive will help bring down rising cane arrears. It will change sentiment in the domestic market and help sugar prices recover," said Prakash Naiknavare, managing director of the National Federation of Cooperative Sugar Factories (NFCSF).
India is likely to produce a record 30.3 million tonnes of sugar in the 2017/18 season that ends on Sept. 30, up from 20.3 million tonnes in the previous year.
Industry officials last month said cane arrears in India could leap to a record 250 billion rupees ($3.8 billion) in the 2017/18 season.
Restive farmers have recently taken to the streets to protest against meagre incomes, forcing some state governments to write-off billions of dollars in farm debts.