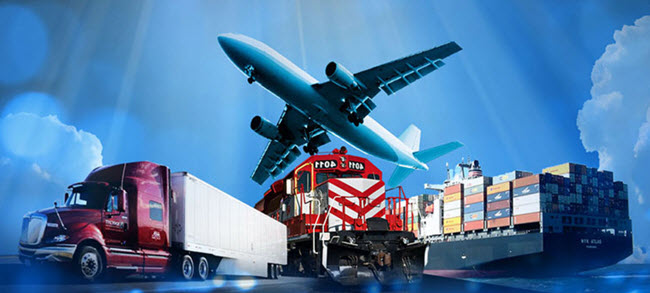 Union Minister Radha Mohan Singh today asked Uzbekistan to consider importing sugar and other farm items such as wheat, muslin, potato and mangoes from India.
Currently, India imports green gram (moong), natural gum, walnut, chickpeas, and juices from Uzbekistan.
Imports of farm products was among other issues discussed by Agriculture Minister Radha Mohan Singh in a meeting with Uzbekistan Deputy Prime Minister Suhrob Kholmuradov here in the national capital.
"The Minister urged Mr Suhrob to also consider importing mango, potato, wheat, meslin, sugar, etc..," said an official statement quoting Singh.
Uzbekistan was informed in the meeting that its revised draft agreement on cooperation in the field of Plant Quarantine is under active consideration.
According to the statement, Singh said that the country was keen to partner with Uzbekistan in providing training and sharing expertise in skill development, effective and optimum use of water for dry lands, integrated farming systems, mechanization and farm machinery.
India can provide training to Uzbekistan for the development of green house with the help of Centre of Excellence (CoE), he said.
The minister also offered to share with the Central Asian nation the experience of setting up of Farmers Producers Organisations (FPOs) and cooperatives in order to ensure better returns to farmers.
Besides, he expressed interest to work together in the area of animal husbandry and assist in setting up food processing industries in Uzbekistan.
Highlighting progress achieved in the farm sector, Singh called for the need to promote interaction among government agricultural institutions, experts, scientists and agro business.