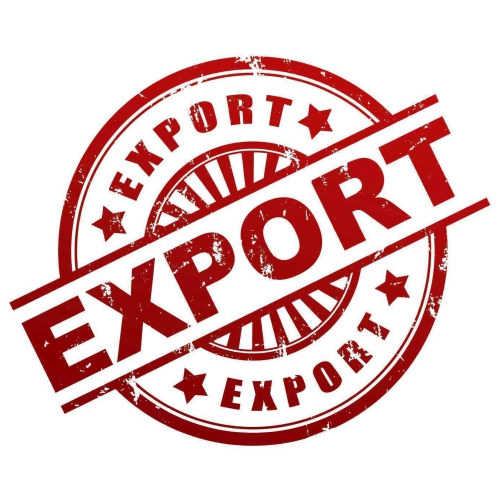 Kolhapur: India is likely to export 70 per cent sugar out of the set target of 50 lakh tonnes. By the end of the first week of April, India has exported 17 lakh tonne sugar and with few months remaining to complete the cane crushing season, 35 million tonne sugar export is estimated.
Like last year, the country is likely to witness the bumper production (326 lakh tonne). The issue of excess sugar will persist as the domestic need is 260 lakh tonne. The Centre has asked mills to export 50 lakh tonnes of sugar in 2018-19 marketing year (October-September) to liquidate surplus stock. The government is providing various incentives to boost sugar exports.
The Millers' response to this was lukewarm owing to falling sugar prices in the international market than domestic prices. However, to avail subsidies, it is mandatory for mills to export sugar as per the quota assigned to them.
The export figures reveal that mills are now taking interest in exporting sugar and in one month (March 6 to April 6) they have exported 6.13 lakh tonne sugar. Till now mills have sent 21.74 lakh tonne sugar for export out of which 17.44 lakh tonne sugar has been exported. Remaining sugar is on ships or at refineries in the process of export. As per reports, 8 lakh tonne raw sugar and 9 lakh tonne white sugar has been exported so far.
* India exports sugar to 50 countries
* Maximum sugar exported to Bangladesh (3.56 lakh tonne) which is 20 per cent of the total sugar exported.
* This is followed by Srilanka (2.87 lakh tonne) which is 16.48 per cent.
* These are followed by Somalia, Iran, Sudan and others.
Download ChiniMandi News App :  http://bit.ly/ChiniMandiApp