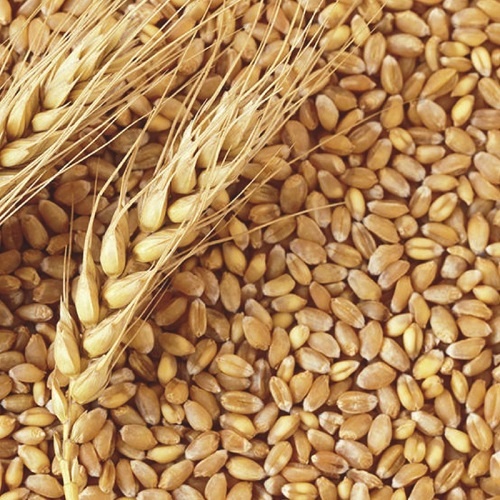 New Delhi [India], September 14 (ANI): Amid reports of worsening humanitarian situation in neighbouring Afghanistan, India said it delivered 50,000 MTs of wheat, 28 tons of disaster relief, and 200 tons of medicines, vaccines and other medical items to the country.
India confirmed to have sent supplies to the neighbouring country in the Interactive Dialogue on the Office of the United Nations High Commissioner for Human Rights (OHCHR) Report on the human rights situation in Afghanistan at the 54th Session of the Human Rights Council.
The session, which started on Monday, September 11, in Geneva will end on October 13.
"In view of the deteriorating humanitarian situation and urgent appeals by UN agencies, India has delivered 50,000 MTs of wheat, 28 tons of disaster relief, and 200 tons of medicines, vaccines and other medical items," India said in a statement.
India has partnered with the United Nations Office on Drugs and Crime (UNODC) in its humanitarian efforts and has supplied 1100 units of female hygiene kits and blankets for UNODC female rehabilitation centres across Afghanistan.
Further, in its statement, India said, "India is a contiguous neighbour and long-standing developmental partner of Afghanistan. We share close historical and civilizational linkages with the people of Afghanistan."
"We have, therefore, abiding stakes in return of peace and stability in Afghanistan and we continue to monitor the developments related to human rights there," it added.
India said its historical relationship with the Afghan people and the stipulations outlined in UNSC Resolution 2593 have continued to guide its approach vis-a-vis Afghanistan.
"We reaffirm the importance of upholding all human rights, including those of women and girls, and call for their full, equal and meaningful participation in sustaining and building on Afghanistan's gains over the last twenty years," the statement said.
TOLO News recently reported that amid the dire need for humanitarian aid in Afghanistan, the International Rescue Committee (IRC) said that almost 30 million people are in serious need of assistance as funding shortfalls jeopardize the humanitarian response after the Taliban took over in Afghanistan.
The IRC moreover, warned that the shortfall in humanitarian aid for Afghanistan has contributed to a 60 per cent increase in the number of people in need, along with economic collapse, climate change, and reduced access to basic services.
IRC Afghanistan Director Salma Ben Aissa said, "Since August 15, 2021, Afghanistan has continued to suffer from a rapid economic collapse. Ordinary Afghans have paid the price; people who previously had jobs and were self-sufficient are now reliant on humanitarian aid and many families can no longer afford to feed themselves."
"Two years later the economy remains cut off from international systems and 28.8 million people require humanitarian assistance, while nearly the entire population lives in poverty. Almost 80 per cent of those in need are women and girls," she added, according to TOLO News.
However, Mir Shikib Mir, an economist, said the Taliban's interference in assistance is one of the reasons behind the cut in humanitarian aid.
"The reason is the lack of recognition of the Taliban regime which has directly affected the aid process to Afghanistan. Another reason is the Taliban's interference in assistance," he said. (ANI)