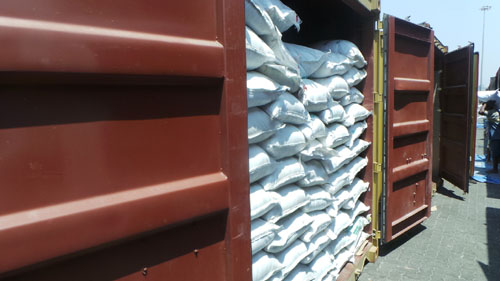 Image Credits: Exports
NEW DELHI (Reuters) – India on Wednesday relaxed norms for mills to export sugar, two government here%20No.57.pdf notifications said.

The country is likely to produce a record 29.5 million tonnes of sugar in the 2017/18 season that ends on Sept. 30, up 45 percent from the previous year.
Reuters reported earlier this month that India was planning to bring in rules to force sugar mills to export millions of tonnes of surplus supplies to prop up local prices.