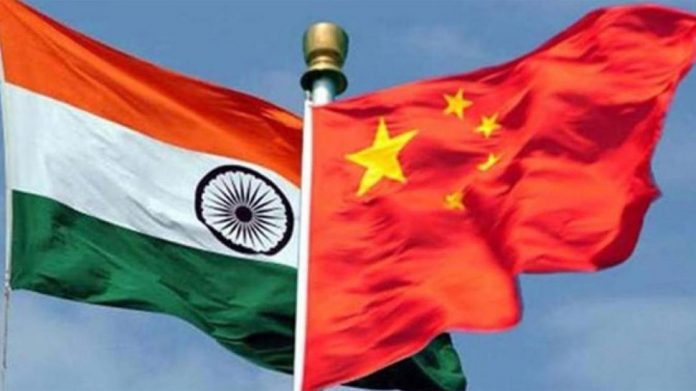 Indian Sugar Mills Association (ISMA) said that India is eyeing the Chinese sugar sector as it plans to export 1.5 million tonnes of sweetener to the world's largest importer this year.
"India has a surplus of 7 million tonnes in this year and the next year it will almost be the same. So India has to find new markets for exports," said Gaurav Goel, President, Indian Sugar Mills Association (ISMA).
"We export to Africa, Middle East, but China has been the market India has never tapped."
"China imports approximately 4 to 5 million tonnes. India's export of sugar to China has been very small. In 2007, India's sugar export to China was 2 lakh tonnes. Now we target 1.5 million tonnes of sugar export. The value would be $350 million," Goel added.
"When the (Indian) Prime Minister was here in Wuhan, he mentioned to Xi about three products from India and one was sugar. That has also given a lot of traction and Indian Embassy as well as the (Indian) Commerce Ministry are also interested," said Abhinash Verma, Director General, ISMA.
Goel, however, said to match the global sugar prices, Indian sugar mills have to bear the losses as the cane prices in India are higher.
He said that this year India might be in the category of countries on which tariff duty will be only 50 per cent, which will cut its losses.
"Tariffs are 90 per cent, but for some countries, it goes down to 50 per cent. We believe that India this year is on that list. So our loss will be lower because we will be able to share the duty difference with our Chinese counterparts," Goel said.
Talking to the Indian media, Goel said the deal is expected to be finalised by August and exports to China might begin after September this year.
Asked about the Chinese response, Goel said: "The response was extremely positive but also slightly sceptical because India hasn't really always supplied."
"Once India actually starts to supply, they will find Indian sugar far better than that of other countries."