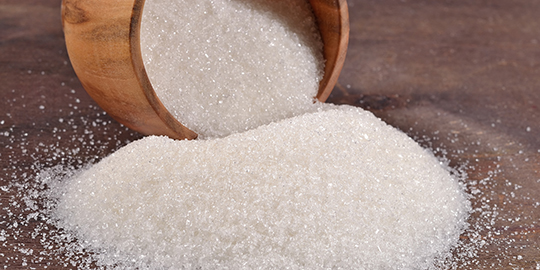 As the cash-strapped sugar industry scrambles to deal with low sugar prices and over supply, it has urged the Center to increase export targets steeply and enforce it, according to a reliable source.
The best remedy to overcome the crisis currently in the industry should be a spot on plan for exporting sugar. But the progress in this direction is at snail's pace which would result in increasing difficulties before the sector. It is necessary for the central and state government to consider the sugar export issue on priority basis.
India is seeking to promote exports of its raw sugar to Indonesia as a part of its efforts to achieve US$50 billion in bilateral trade with Indonesia by 2025, its ambassador has said. If the export to the Indonesian market starts swiftly, India is likely to get a slight relief & the market would start gaining sweetness.