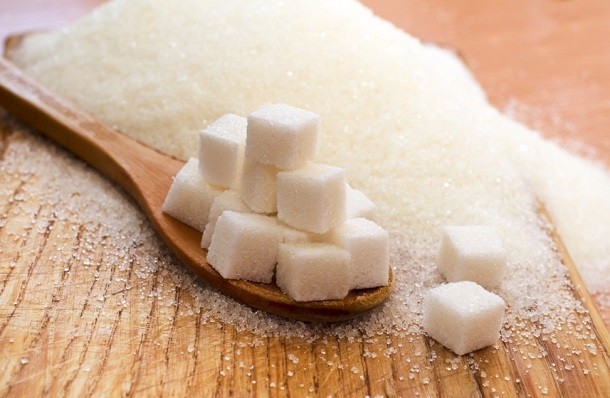 China is a major consumer and importer of sugar, while India has emerged as major producer and exporter of sugar. In order to tap the rich Chinese market, Indian Embassy in Beijing organized a seminar on promoting exports of Indian sugar NSE 0.00 % to China on 1st June 2018. Around 25 Chinese companies representing major stakeholders in China's sugar industry like important sugar refiners, importers and traders participated in this workshop.
The China Council for the Promotion of International Trade (CCPIT), China Sugar Association (CSA) and COFCO Sugar also participated in this workshop. From India, Mr. Gaurav Goel, President of Indian Sugar Mills Association (ISMA), Mr. Abinash Verma, Director General of ISMA and Mr. Adhir Jha, CEO of Indian Sugar Exim Corporation (ISEC) presented a strong case for exporting Indian sugar to China.
Speaking on this occasion, Prashant S. Lokhande, Economic and Commercial Counsellor at Indian Embassy elaborated on growing economic and commercial engagements between the two countries and assured the Chinese companies that India would emerge as a major sugar-trading partner for China with consistent policies and quality product.
Abinash Verma gave a detailed presentation on strength of India's sugar sector. It is expected that, this first-ever seminar would give impetus to tapping the huge Chinese sugar market.
The ISMA delegation also called on the Ambassador of India to China, Gautam Bambawale. He informed that sugar exports was also discussed during the informal summit between the Prime Minister of India and the President of China, held in Wuhan in April this year. He extended full support of Embassy of India and its Consulates in China in promoting India's sugar exports to China and suggested to have a similar seminar in Guangzhou in the coming three months.