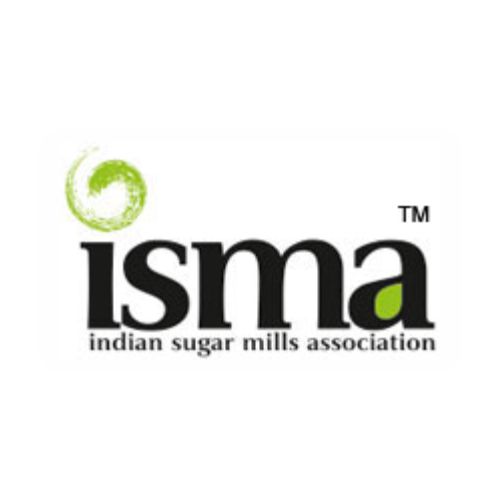 The Indian Sugar Mills Association has urged the government to speed up announcing the sugar export policy for the marketing year 2022-23 as the country is expected to export a surplus of 8 million tonnes of sugar, according to business-standard.com.
Vivek Pittie, member of ISMA and the Director, Harinagar Mills, said, "We request the government to adopt either the system that was prevalent in 2020-21 or under the Open General License (OGL) system used in 2021-22 season as both are proven and tested and do not experiment with the new system."
Speaking at the event organised by ISMA, he said that India is expected to export 8 million tonnes of sugar for the 2022-23 season.
He also requested the government to take steps to speed up the introduction of flexible fuel vehicles.
ISLA has assured the government that the set target of 20% ethanol blending with petrol will be achieved by 2025 and has requested the government for a remunerative price for the manufacture of ethanol from sugarcane juice.
"This will help us to meet the shortfall if any in production of ethanol from grains and will be also useful to divert excess sugar to ethanol production if the sugar exports become unviable," said Pittie.