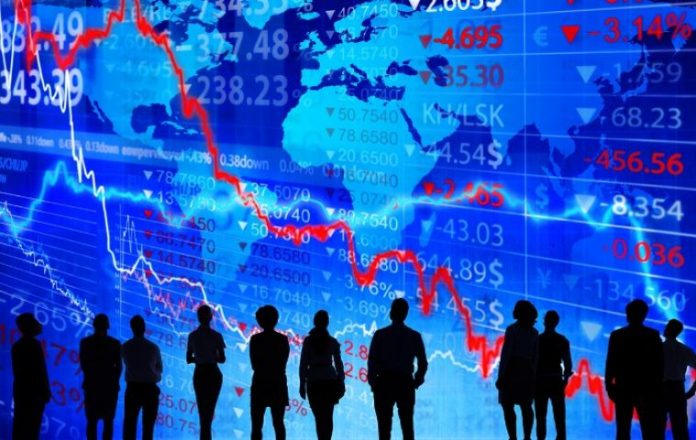 Image Credits: en.mercopress.com
CHENNAI: India's bottled water sector outpaced growth of any of the other major global markets between 2016 and 2017, recording impressive 19% growth, says a report from Mintel Research. Among the top five fastest growing bottled water markets are Indonesia (13.2%), Vietnam (11%), the Philippines (10.6%) and South Korea (9.9%).
"Recognising that India's population is among the largest in the world, it remains a sleeping giant in the global market. However, India's bottled water retail sales have climbed significantly in the last year. This growth is being driven by rising incomes, consumer concerns over hygiene, and convenience needs, particularly when out of home.
India has a fragmented and comparatively unregulated bottled water market, but big, global companies appear to be keen to expand their presence in the country," said Alex Beckett, associate director, food and drink, at Mintel.
Further, the research agency's global new products database (GNPD) revealed that there was an increase in the number and share of flavoured water launches bearing a low/no/reduced (L/N/R) sugar claim in 2017. Of all the flavoured waters launched globally in 2017, those bearing a L/N/R sugar claim accounted for 32% of launches, up from 23% in 2016.