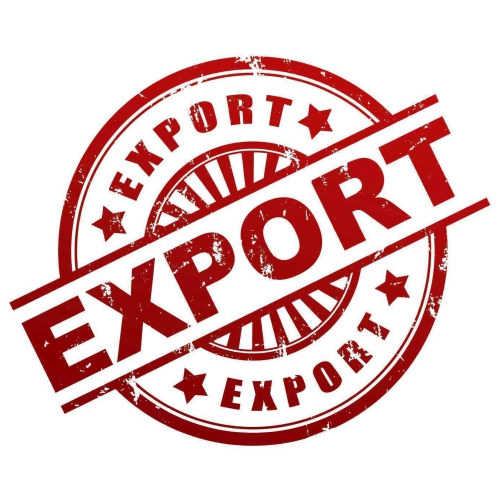 Sugar mills in India are saddled with surplus sugar stocks and exploring for ways to diminish this grim situation. To reduce the glut, experts believe export is the only viable option. Considering the current scenario, the government under tariff rate quota (TRQ) allowed the export of 1,239 tonnes of raw sugar to America. It will enable the shipments to enjoy relatively low tariff.
TRQ allows a low tariff rate to be imposed on imports of a given product within a specified quantity and requires a high tariff rate to be imposed on imports exceeding that quantity.

Directorate General of Foreign Trade (DGFT) in a released public notice said, "Additional quantity of 1,239 tonnes of raw cane sugar to be exported to USA under TRQ up to September 30, 2019, has been notified. Under a preferential quota arrangement, India can export duty-free sugar to America up to 10,000 tonnes annually.
Recently, various countries have cornered India by knocking the door at WTO over export subsidies. They allege country's subsidies are inconsistent with global trade rules and distorting the sugar market.
The Indian government is also mulling over framing new sugar export policy to reduce surplus and address the concerns of the beleaguered sugar industry.
To Listen to this News click on the button below the image