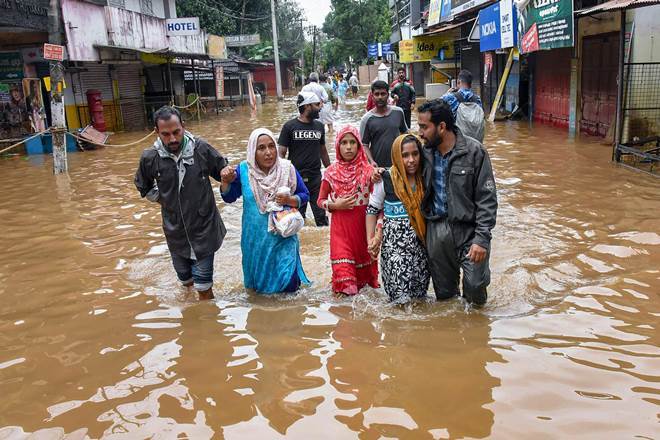 As Kerala is standing up after the tremendous biological and financial loss due to floods, The citizens of the country itself have run with their open hearts towards the people of Kerala for help and support.
India is also witnessing the helping hands approaching from all around the globe.
Foreign countries such as UAE has offered help of Rs.700 crores, Maldives has offered $50,000 whereas Qatar has offered Rs.35 crores. But, India will not accept the generous help that has been offered.
In a tweet, Prime Minister Modi thanked the ruler of Dubai. Kerala CM Vijayan also offered a hearty gratitude towards the generous approach.
On Tuesday, Congress MP Shashi Tharoor landed on the doorsteps of United Nations in Geneva to ask for the aid. But such aid can be only accessed with the interference of Central government. And the Centre reportedly has rejected the aid from UN.
This decision of India not accepting the aid is nothing of a new as during 2013 Uttarakhand floods, the UPA government too humbly refused foreign aids.