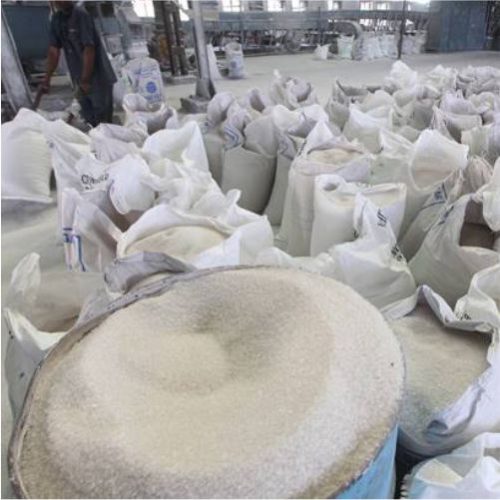 To bring Indian sugar Industry out of the crisis, government had introduced various measures including subsidies to sugar mills and sugarcane farmers. Following which various leading sugar countries tried to put pressure on India by knocking the door of World Trade Organization (WTO). But it seems nothing can affect India to boost the sugar industry and strengthen the financial condition of the sugar mills and farmers.
According to the reports, recently even after Brazil and Australia lodged complained at WTO regarding Indian sugar subsidies, India is likely to continue sugar export subsidies, but it will modify how it provides them.
The government is planning over framing new sugar export policy to reduce surplus and address the concerns of the beleaguered sugar industry.
As the sugar Industry in India needs support for exports, therefore the government is working on a framework without infringing WTO rules. Also, to make things simpler and for better understanding, the government is taking assistance from WTO experts.
Following the record sugar production, the sugar sector is reeling under the pressure of excess sugar; therefore, experts believe there is a dire need for export. As Indian sugar Industry is suffering from various hurdles from last two to three years, and to bring the sector out of the crisis, the government had introduced various measures like soft loan scheme, hike in minimum selling price, scrapping of export duty, 100 per cent rise in import duty, and others.
Recently, Brazil, along with Australia, asked WTO to form a panel to resolve their dispute over Indian sugar subsidies. Rival countries allege that India's sugar subsidies are inconsistent with global trade rules and distorting the sugar market. Also, they claim it also aids in building global surplus sugar, which is ultimately affecting the farmers and millers of their respective countries.
To Listen to this News click on the button below the image