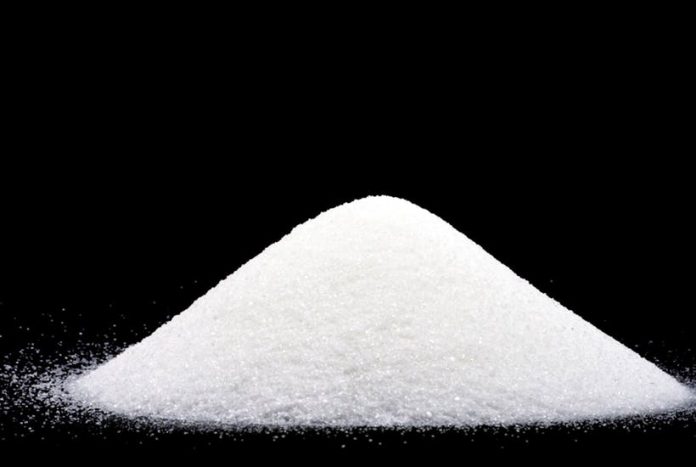 India will build government stockpiles of sugar to cut a surplus in the market, two official sources said on Tuesday, a move that will prop up local prices and help money-losing mills pay dues to millions of cane growers, a key voting bloc.
The cabinet of Prime Minister Narendra Modi would soon approve a plan to create "buffer stocks" of 3 million tonnes of sugar to suck the extra supply out of the domestic market and to stave off a free fall in prices, one of the sources said.
Buffer stocks refer to government-held purchases.
Other than creating buffer stocks of sugar, the government could look at other means of supporting prices, said the second source. The sources, directly involved in policy making, sought anonymity in line with government policy.
A Food Ministry spokesman declined to comment.
India, where sugar output usually yo-yos, has created buffer stocks in the past to tackle a supply glut.
Once India approves the plan to build buffer stocks, sugar mills, saddled with excess supplies, will stock the sweetener in their warehouses and the government will pay the carrying costs for the commodity, the sources said.
The plan would cost around 12.15 billion rupees ($178.49 million) to the government, they said.
Other than the creation of the buffer stock, the government could also look at giving cheap loans to sugar mills to expand their ethanol production capacity, the sources said.
India, the world's biggest sugar producer after Brazil, is likely to churn out a record 30.3 million tonnes of the sweetener in the 2017/18 season that ends on Sept. 30, up from 20.3 million tonnes in the previous year.
A sharp jump in output has led to a drop in local sugar prices to their lowest level in 28 months, making it difficult for mills to pay farmers mandatory cane prices.
As a result, sugar mills now owe nearly 220 billion rupees which could leap to a record 250 billion rupees in the current 2017/18 season.
New Delhi scrapped a 20-percent tax on sugar exports in March, and in April asked mills to export 2 million tonnes of sugar to cut back inventories.
The government also decided to share some burden of sugar mills by approving a plan to provide financial support to cane farmers for produce sold to sugar mills.
The government is keen to placate India's 50 million cane growers, who make up an influential political lobby, especially with national elections barely a year away in May 2019.
($1 = 68.07 rupees)