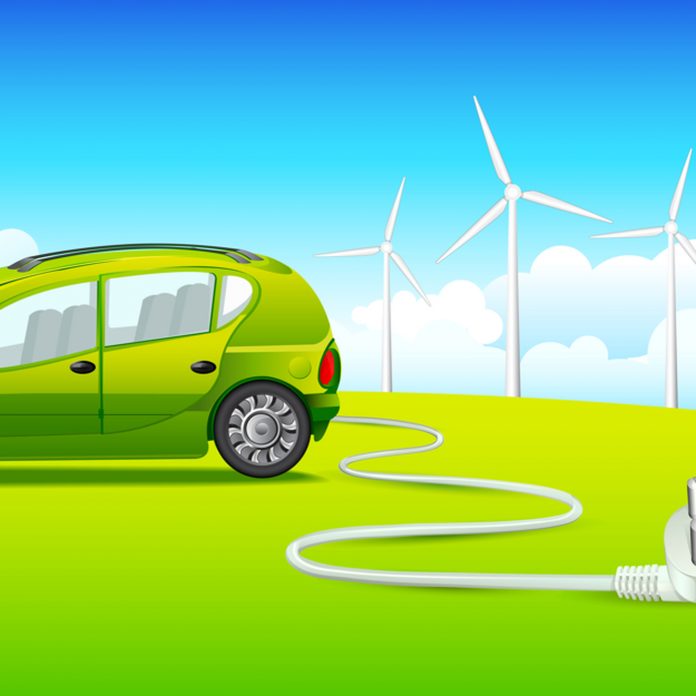 The government's focus on increasing the use of ethanol-powered engines and hydrogen fuel cell vehicles to achieve 'net zero emission' by 2070 would help the Indian EV industry to dominate the global market, said Kenichi Ayukawa, former Managing Director and CEO- of Maruti Suzuki Ltd and President- Society of India Automobile Manufacturers (SIAM), according to Carandbike.com
The Union Minister for Road, Transport and Highways (MoRTH) is encouraging the industry sector to launch flex-fuel and hydrogen-powered models in the country. The first flex-fuel car is set to come on roads on September 28.
India will be self-reliant in the auto sector and the expansion of the industry with investment from new players will speed up the development, said Ayukawa.
The recent developments like Suzuki Motor Corporation gearing to set up a lithium battery plant and Foxconn setting up a semiconductor plant on 1000-acre land in Gujarat would boost India's drive towards the growing EV market.
By 2030, the market share of electric cars in India is expected to rise by 30% and the EV market is expected to grow at a CAGR of 49% during the 2021-30 period. The sale of electric two-wheelers is estimated to be 15 million units while the sale of electric passenger vehicles would be around 2 million units by 2030.