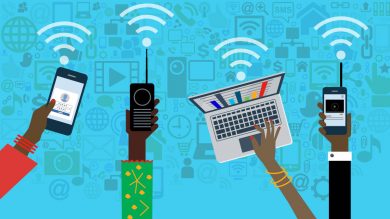 Speaking at a convocation in Hyderabad, K Sivan said: "India has the world's second largest internet user base. But our present broadband speed is 76th in the world. ISRO has already launched GSAT-19 in June 2017. This year ISRO will launch GSAT-11 and GST-29, and early next year, GSAT-20 will be launched. All these are high throughput satellites and together they will provide 100 gbps high bandwidth connectivity across the country which will help bridge the digital divide."
The Chairman also said that the Government Of India has approved a budget of 10,900 crore rupees for 30 PSLVs and 10 GSLV Mk-3s which will be launched in the next four years in addition to 50 more spacecrafts.

He added that with ISRO investing more in space research, the organisation was looking forward to collaborate more with academics and industries.