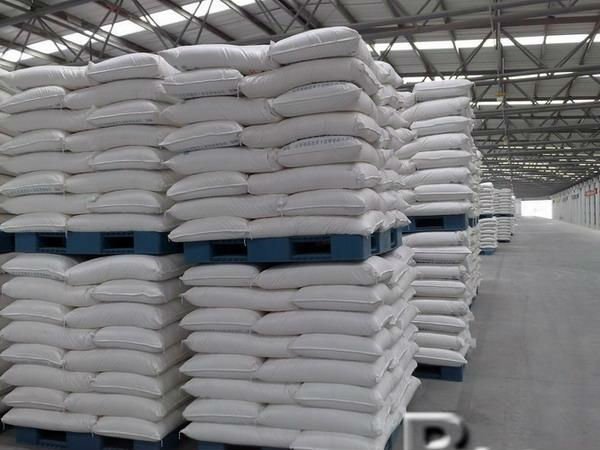 India is expected to export 1 to 1.5 million mt of raw sugar to China, starting October, amid a domestic supply glut, market sources said.
"Seems there is already a deal between both the governments [Indian and Chinese]," a trader said.
The Indian Embassy in Beijing held a meeting earlier this month in which representatives from the Indian sugar industry pitched the idea of sugar exports to China.
Although Indian sugar exports to China will face a 50% import duty in China, they will still be feasible since domestic prices in China are at around $750/mt, a trade source said.
"Domestic prices in China are very high and China will import raw sugar next season. Now it is a question if Indian [sugar] can be the most competitive one," a trader said.
With Indian domestic prices at $450/mt in the spot Kolhapur market Thursday and freight from West coast India to China at $26-$28/mt, the landed price in China equals to about $532.50/mt, including the 50% import duty and the $122/mt export subsidy.
However, the export subsidy in India is in place only until the end of the 2017-2018 (October-September) season. The tenure for the export subsidy is likely to be extended until the end of the 2018-2019 season, with India estimated to produce another bumper crop next season, in the range of 33-34 million mt, traders said.
"Sugar imports into China from India will be more competitive than other origins like Brazil and Thailand due to the duty advantage," a trader said. Brazil- and China-origin sugar imports are subject to 95% duty.
The landed price of Brazilian raw sugar in China is about $581/mt, with freight from Brazil-China at $37/mt and the 95% import duty.
With S&P Global Platts Thai Hipol assessment at $268.30/mt FOB Thailand Thursday and freight from Thailand to China at $18-$20/mt, the landed price of Thai raw sugar into China is at around $560/mt, including the 95% import duty.
China is estimated to import a total of 2.05 million mt of raw sugar during the 2018-2019 (October-September) season, S&P Global Platts Analytics data showed.