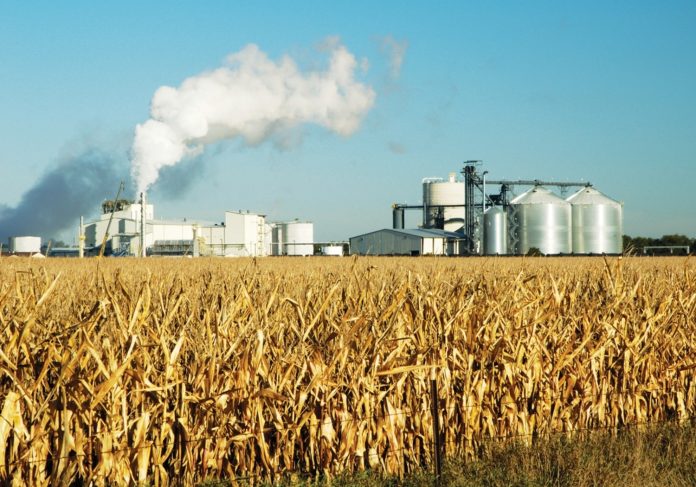 The Indian government has announced plans to reduce the country's dependence on imports of oil by setting up 12 biofuel refineries. India has been promoting the use of biofuels from 2009 and this gained further impetus when the Modi government came to power.
India will be investing about USD 1.5 billion to set up these 15 plants for refining biofuels. These plants will provide employment to 15,000 people. This move was announced by the country's Prime Minister, Narendra Modi while he addressed an event to mark World Biofuel Day. It is expected that increased use of biofuels can reduce oil imports by USD 1.74 billion while producing 4500 million liters of ethanol over the next four years.

The government has set the goal of achieving 10 percent ethanol blending in petrol by 2022 and the plan is to increase this further to 20 percent by 2030. Till now, India has allowed blending of up to 10 percent ethanol sourced from sugarcane in gasoline, but supplies continue to be a key concern.
In May 2018, the Indian government had approved a new policy that expanded the scope of raw material for ethanol production by permitting the use of sugarcane juice, and other materials which contained sugar like sugar beet, sweet sorghum, starch-containing materials like corn, cassava, damaged food grains like wheat, broken rice, and rotten potatoes that are deemed to be unsuitable for human consumption for ethanol production.